If you don't mind, I'd like to play as Sonia Strumm from Megaman Star Force.
Name: Sonia Strumm
Species: Human
Gender: F
Age: 14
Physical: Average height, reddish hair and green eyes. Very cute
Personality: Friendly, free spirit
Abilities: Wave Change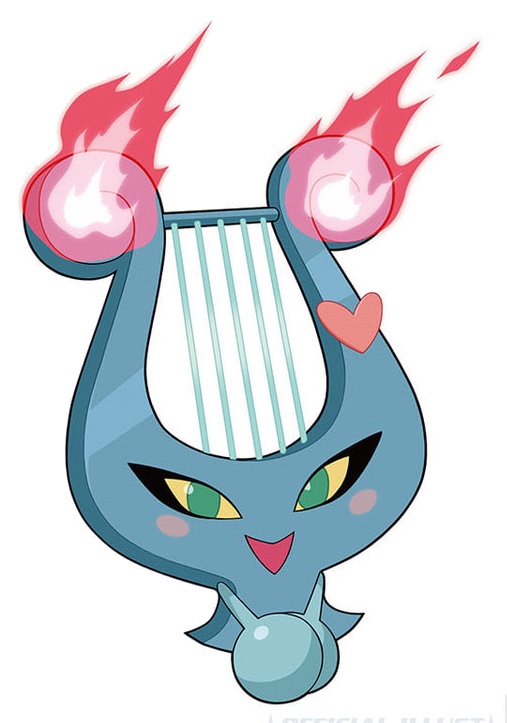 FMian partner
Name: Lyra
Gender: F
Physical: A silver harp with short arms
Personality: Flirty, protective of Sonia
Wave Change: Harp Note
Appearance: Sonia wearing a pink dress, gauntlets, and boots. Lyra becomes her guitar and microphone.
Weapon: Lyra Guitar & Lyra Mic
Element: Elec
Weakness: Wood